Pandora box 4S Plus VGA HD USB Output 815 in 1 Arcade Game Station Console
Brand

Pandora's box
MOQ

1
Place of origin

Guangzhou, China
Lead Time

4-7 working days for stock, 12-30 working days for production
Packing

Standard Exports Cartons
Shipping

By sea, By air or By express delivery(DHL, FEDEX, UPS)
Payment Terms

D/A, T/T, Western Union, Paypal, Others
Pandora box 4S Plus VGA HD USB Output 815 in 1 Arcade Game Station Console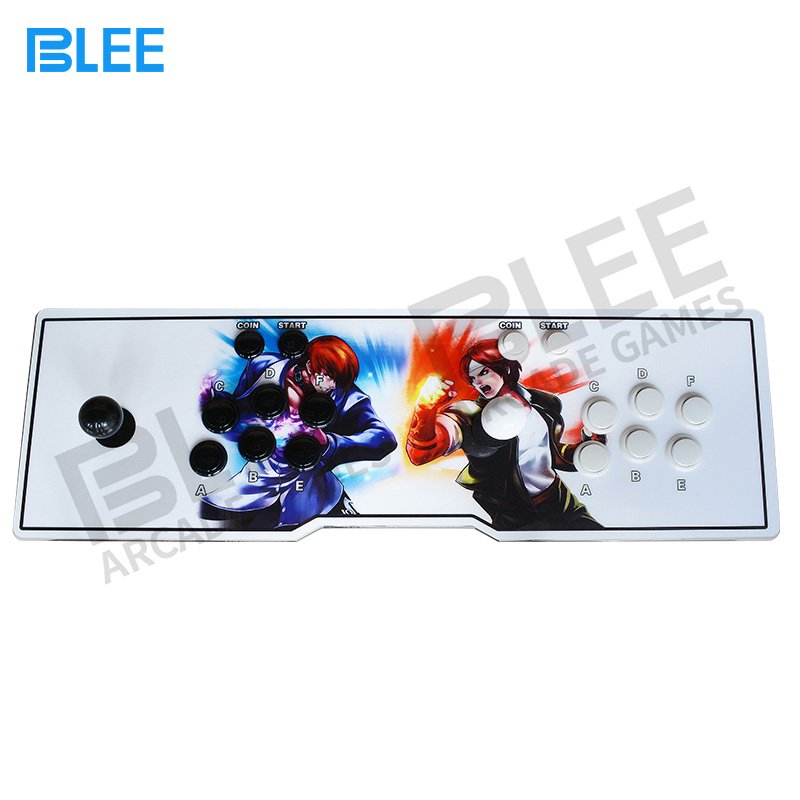 815 in 1 Retro Video Games
Pandora Box Acrade Feature
Pandora box 4S is full hd, true color physical output resolution greatly improved color enhancement. Blee pandora box arcade is dual channel, high audio quality high bit rate audio output, integrated volume control. Baoli pandora box game is true quad-core, super high speed A7 bionic quad-core processor, comprehensively improve the game speed. New perspective and new fashion a new human-computer interaction interface, a different perspective to enjoy. Turbine wind, extreme heat dissipation: the main board USES turbine heat dissipation, improve the heat dissipation effect.
Pandora Box Acrade Accessories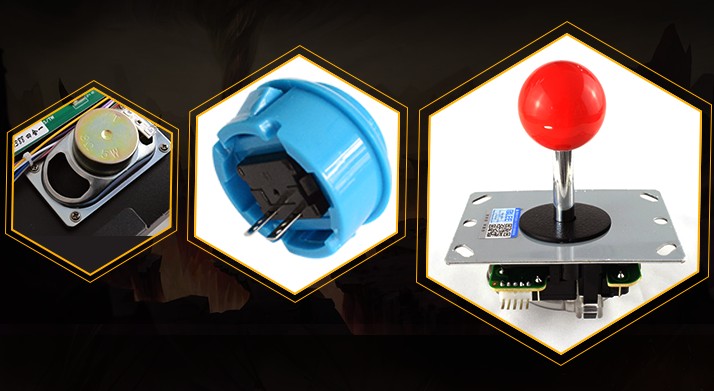 Baoli animation pandora game box adopt the famous accessories – sanwa button and sanwa arcade joysticks. The push button is responsive & durable. There are most of 4 way joystick in the market. But our console uses 8 way joystck which is more flexible operation. Besides, the game console is built in 8ohms 5wats horns. Excellent sound quality can make the players have good experience in the game.
Pandora Box Arcade Multifunction Interface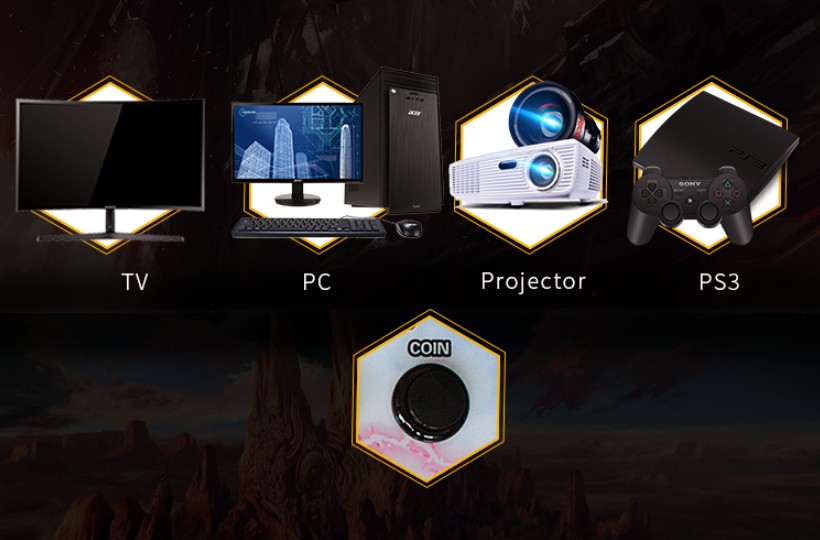 Multifunction
VGA/USB and HDMI native interface, multiple interfaces to choose from, play games anytime, anywhere. One-piece interface, plug and play, no conversion, original HDMI compatibility is high, remove the cumbersome converter, massive built-in games, the game is rapidly improving!
List game of 815 in 1
The pandora box arcade has Streetfighter Alpha3, Pocket Fighter, Rina Of Destruction, Vampire Hunter, Vampire Hunter 2, Slam Masters, Street Fighter Zero, Street Fighter Zero2, Street Fighter Zero3, Vampire Savior. If you want more details about list game of 815, please contact us.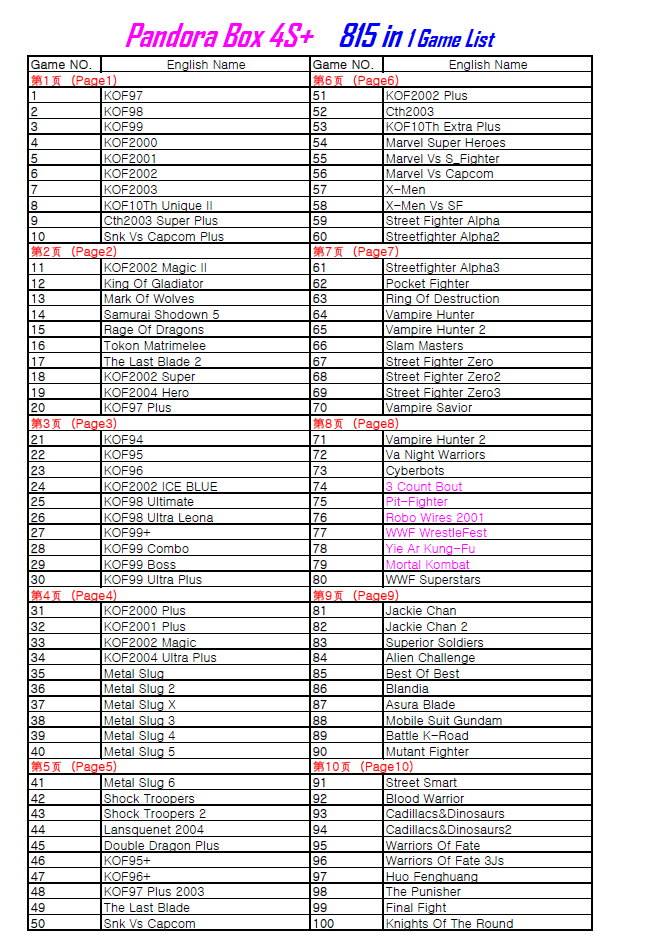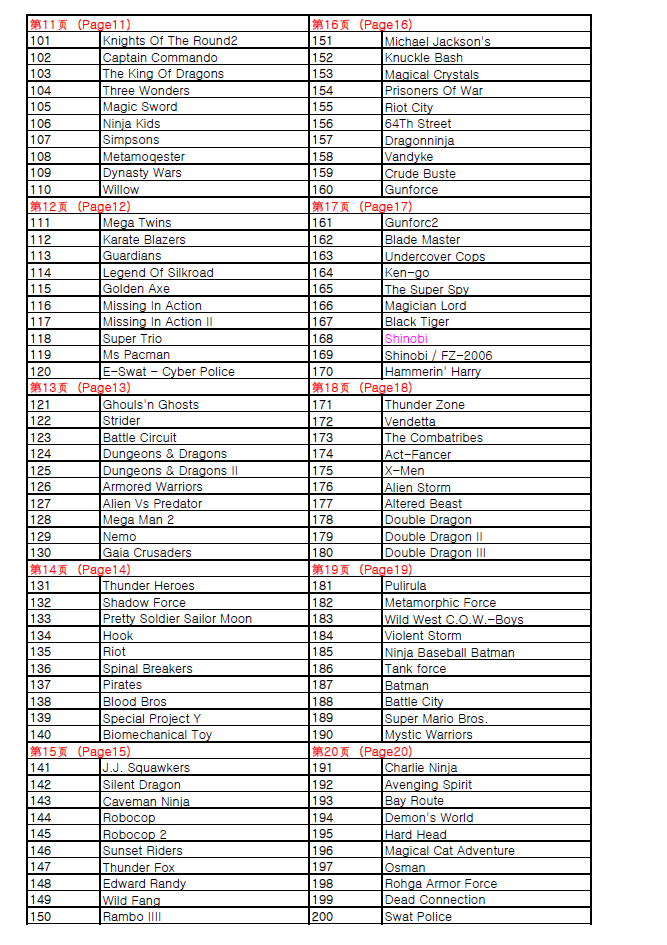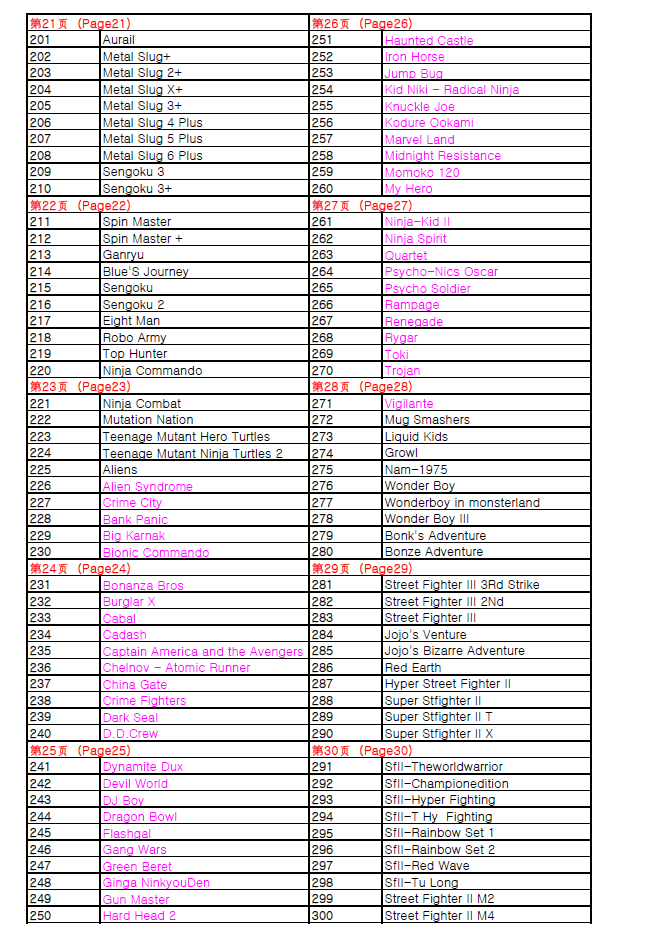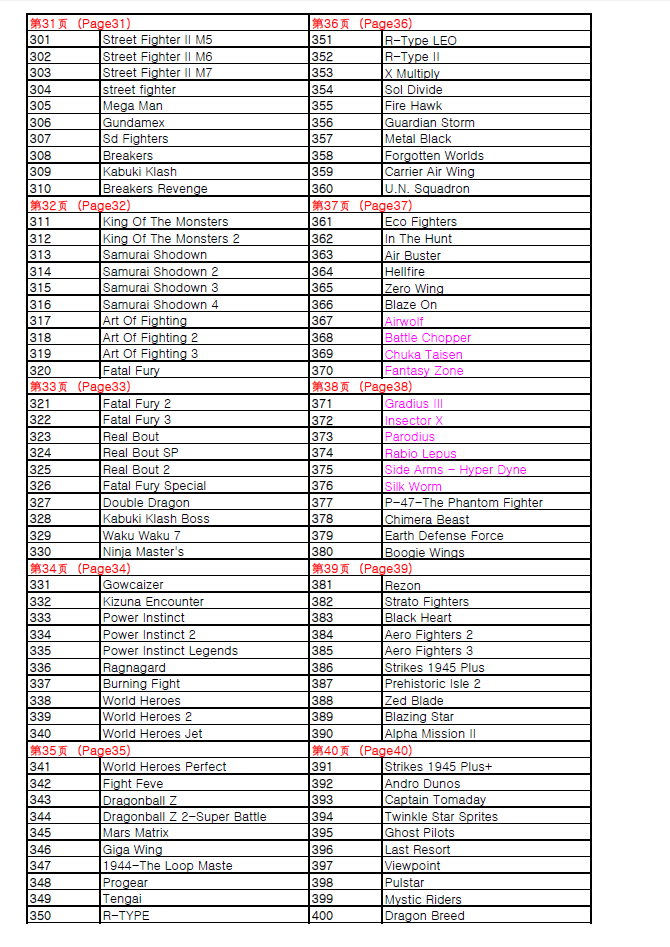 Pandora Box Arcade Interface Display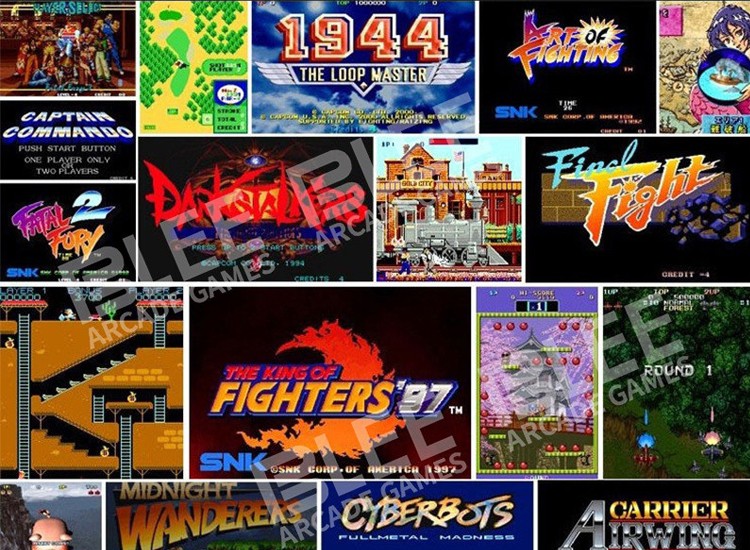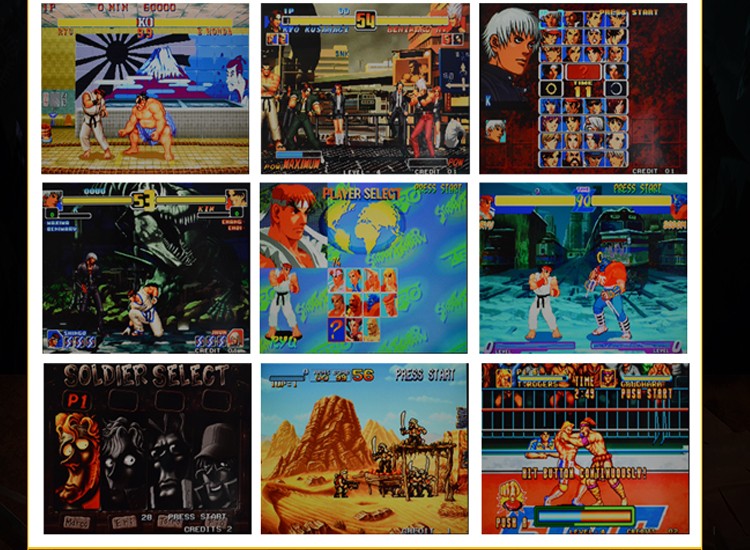 Pandora Box Acrade Panel Designs



1. Power switch.
2. DC12V power adapter input interface.
3. HDMI video output interface, suitable for HD computer moni tor,TV etc.
4. VGA video output interface, suitable for computer monitor ГV(with VGA connector), projector etc.
5. Audio for earphone and speaker.
6. Audio volume, adjustable left down, right up.
7. Setting button.
8. USB connector, can connect PC and play online.
BLEE's Certifications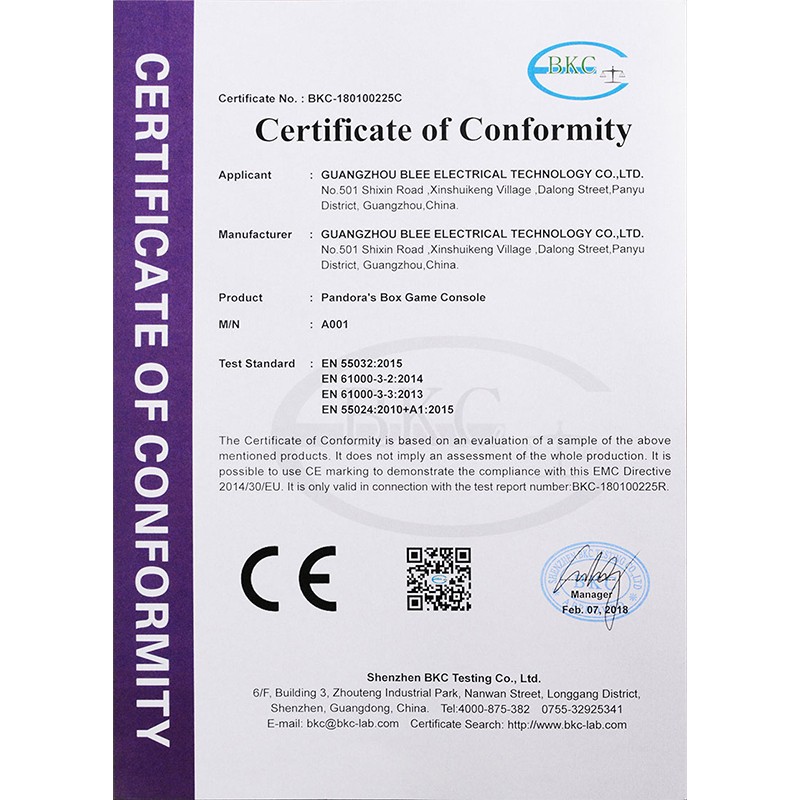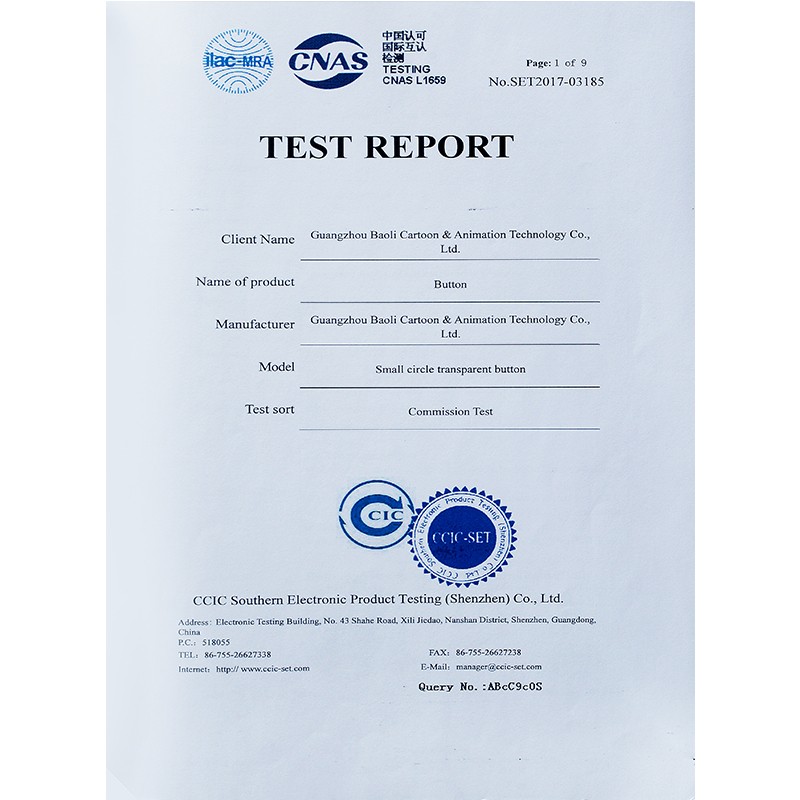 What Are You Waiting For? Just Get the Arcade Game Console and start fighting now!
Contact us, let's go back to our childhood.
Scroll to Top