BLEE supplies thousands of arcade game parts for your choice.
Guangzhou BLEE Animation Technology Co.,Ltd is located in Panyu District,Guangzhou City, which was established in 2002. It is a professional manufacturer supply with products design,research,manufacture and sale services. "BLEE" is not only our official LOGO, but also is the China well-known brand of arcade game products.
Our main arcade game products.including arcade buttons, arcade joystick, coin acceptor, game board, micro switch, Pandora box arcade, cam locks ,game payment system and etc.
BLEE arcade game products are certified by CE, ROHS and CCIC certificate.

Discover the stories behind BLEE arcade game products.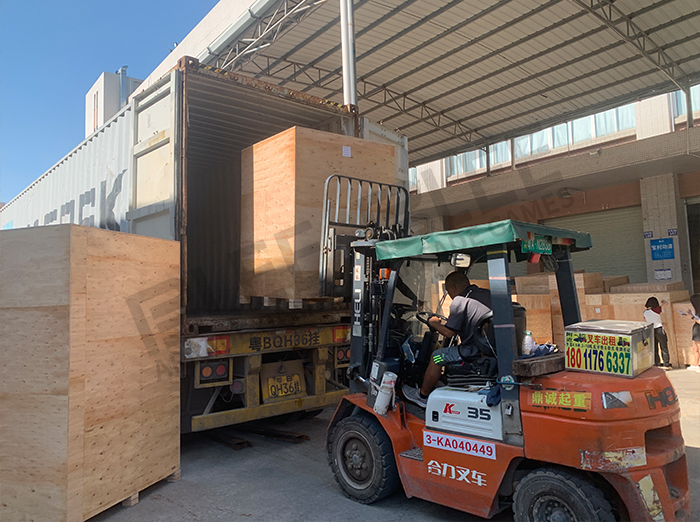 News
Yesterday, there was welcome news that two 40HQ cabinets filled with arcade game machines were successfully shipped to Mexico. This is very good news for
Read More »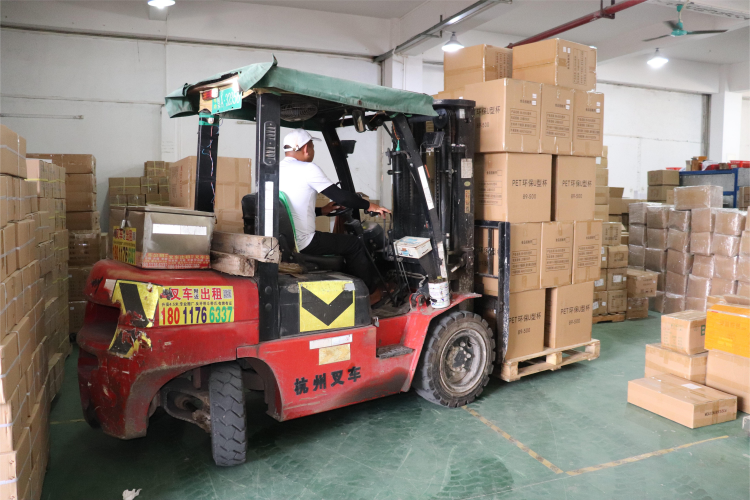 News
On August 1th, Loading container today,container reach to customer,waiting for new orders. Due to the impact of the epidemic, the delivery time of Blee arcade
Read More »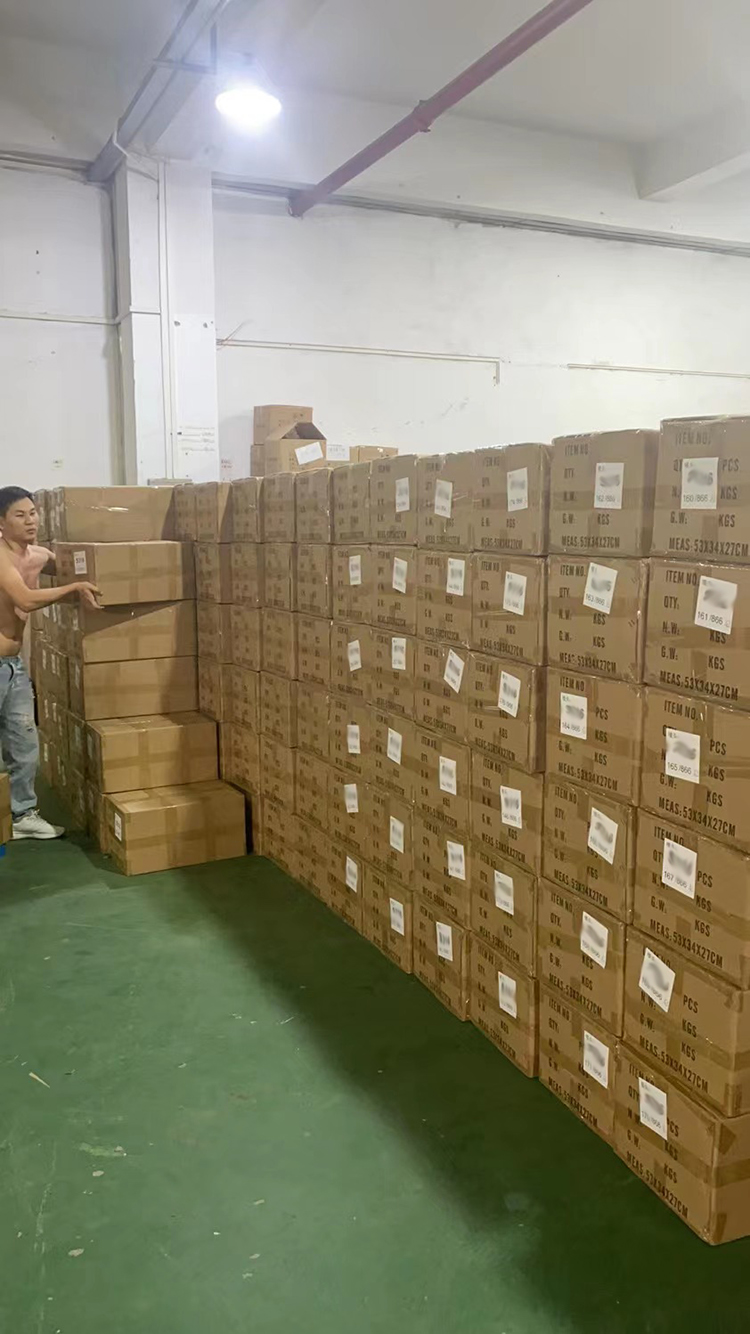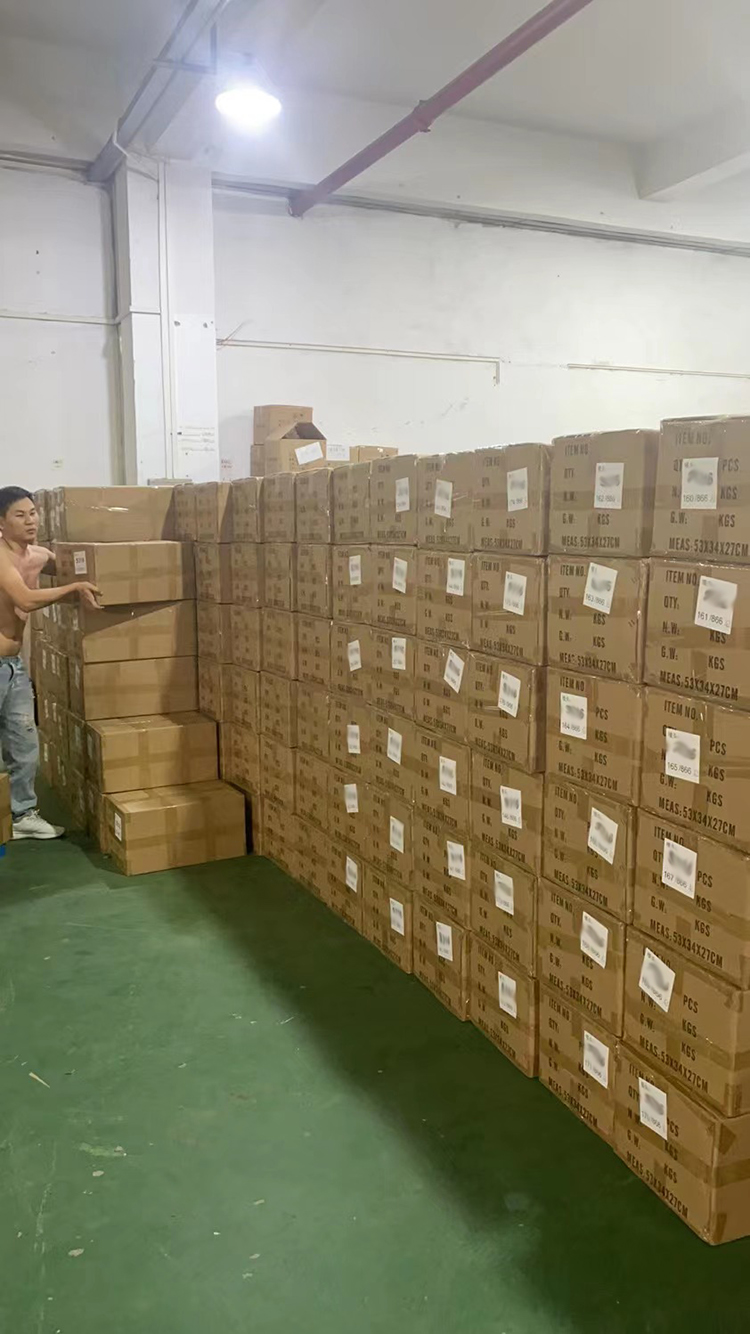 News
Good news,Blee Loading trucks. Arcade game parts,Arcade game console, diy game kits,pandora box,shipped to the Mexico.Thank you for your support and please take care. 2022
Read More »
Just tell us your requirements, we can do more than you can imagine.