2018 newest different artwork design pandora box arcade console 645 / 680 / 815 or more games in one box
Brand

Pandora's box
MOQ

1
Place of origin

Guangzhou, China
Lead Time

4-7 working days for stock, 12-30 working days for production
Packing

Standard Exports Cartons
Shipping

By sea, By air or By express delivery(DHL, FEDEX, UPS)
Payment Terms

D/A, T/T, Western Union, Paypal, Others
2018 newest different artwork design pandora box arcade console 645 / 680 / 815 or more games in one box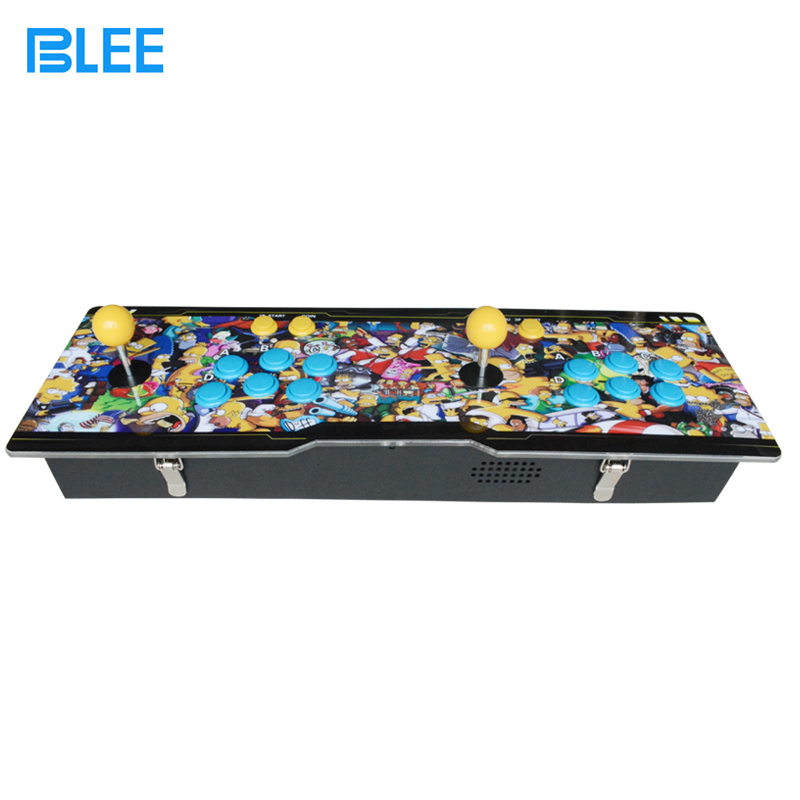 645/680/815 in 1 Retro Video Games
Pandora Box Acrade Feature
Baoli's pandora box 4 / 4S is free play mode, fast loading times and builting in loud speakers. Standard or high resolution output and extensive menu with game previews make the players feel perfect arcade experience. The console can play for one or two player with high quality joysticks & buttons. Besides, joysticks & buttons can customize according to customer requirement. In order to light up the pandora box arcade feeling, we can add LED lights.
Pandora Box Arcade Details
Acrylic Panel: Artistic, wear-resisting & durable
Metal Base: Light & durable
Bottom: Non-slip suckers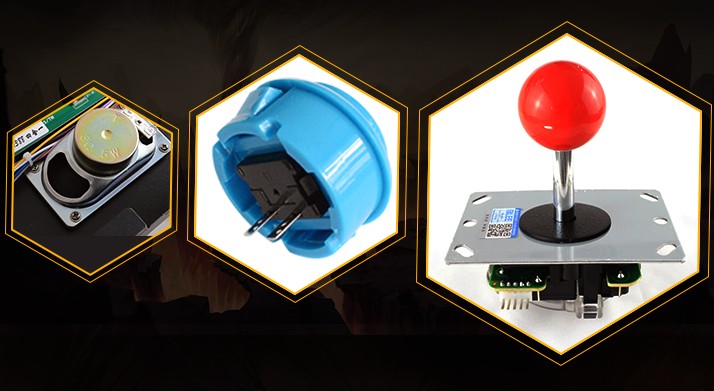 Sanwa joystick: 8 Way, flexible operation
Sanwa push button: Zero Delay & durable
Horns: 8ohms 5watts, good sound quality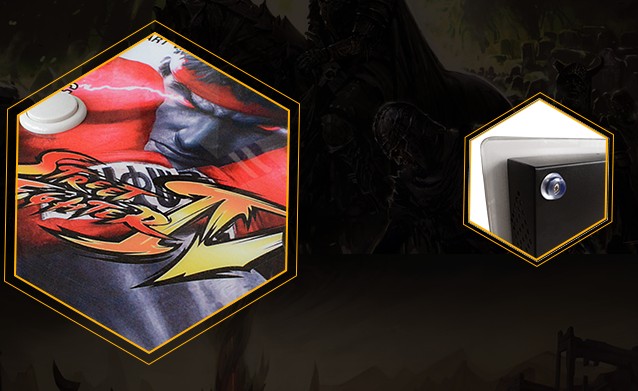 Hardware performance upgrade: Single core upgraded to eight-core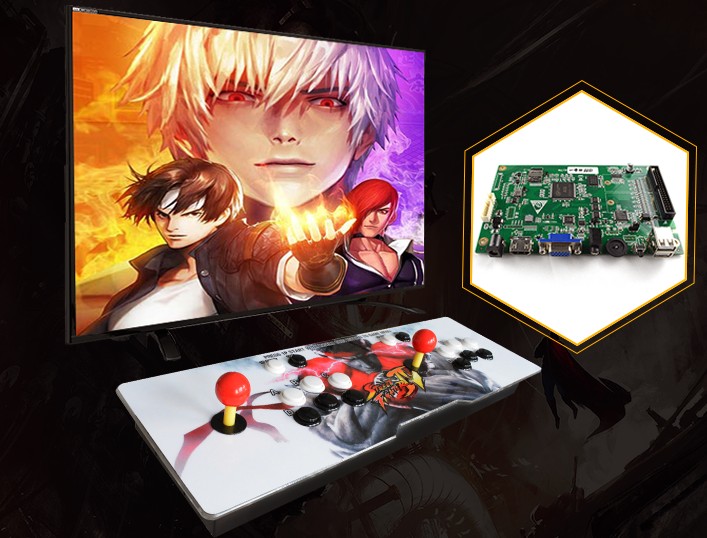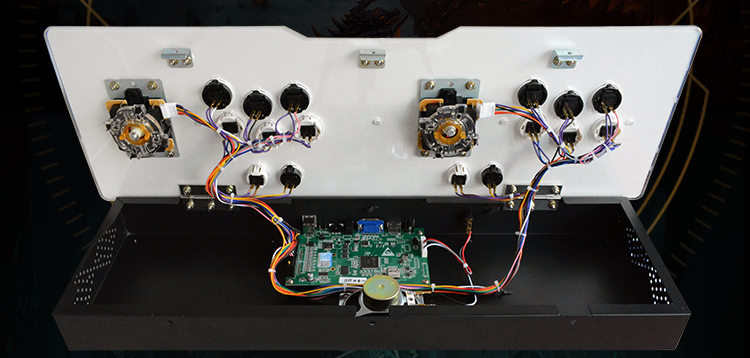 Neat internal wiring, simple layout, left and right holes, good ventilation, metal fast heat conduction, heat dissipation.
The imported thickened acrylic panel is durable and durable, with good texture, laser cutting and opening.
List of games 645 in 1
There are lots of games in one pandora box arcade, included KOF97,KOF98, KOF99, KOF2000, KOF2001, KOF2002, KOF10Th Unique 11, Cth2003 Super Plua, Snl Vs Cannnm Plus, KOF2002 Magic 11. The list of game shows is too long, if you know more about 645 games, please contact us.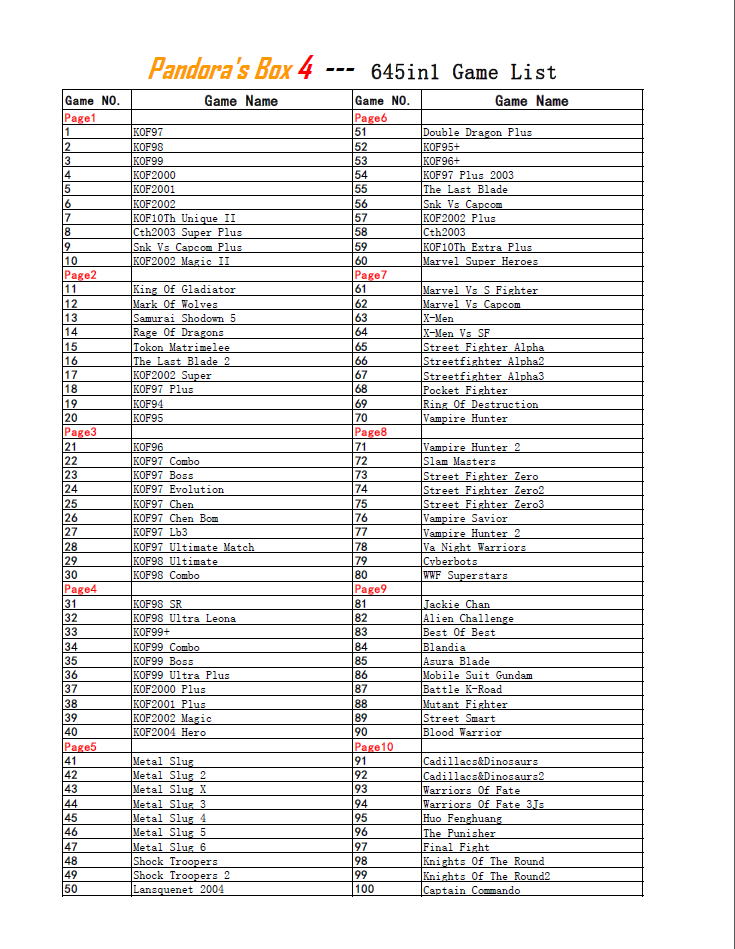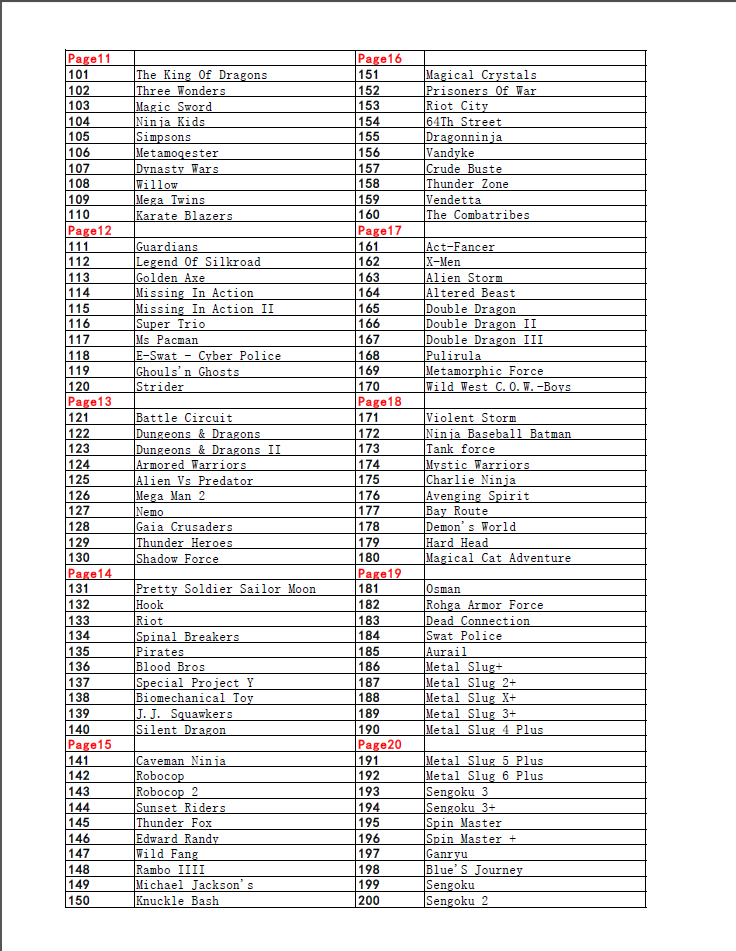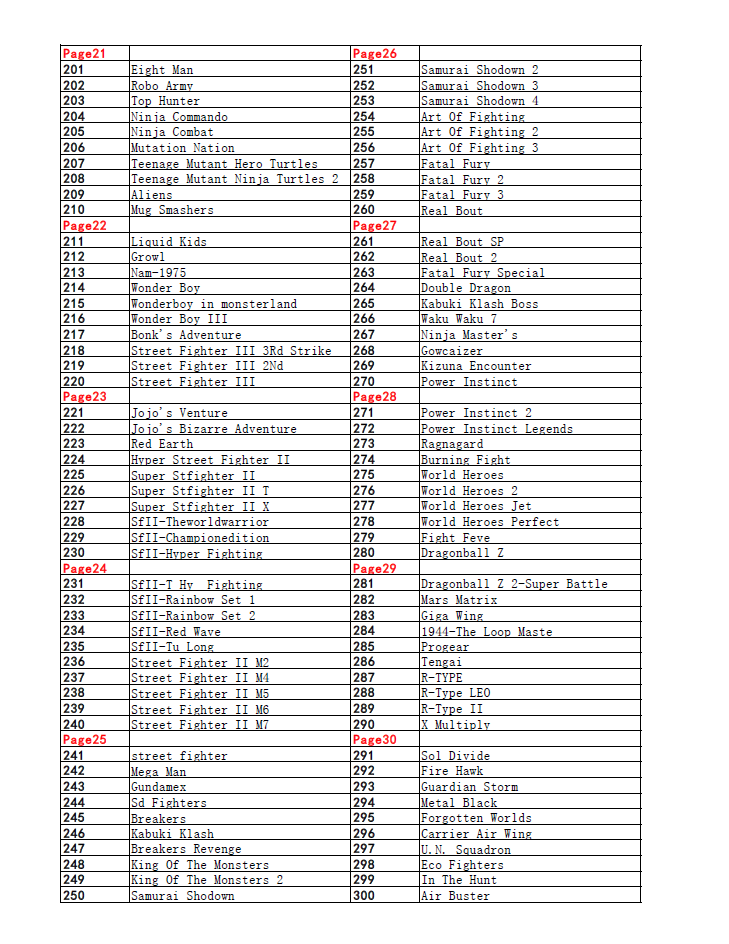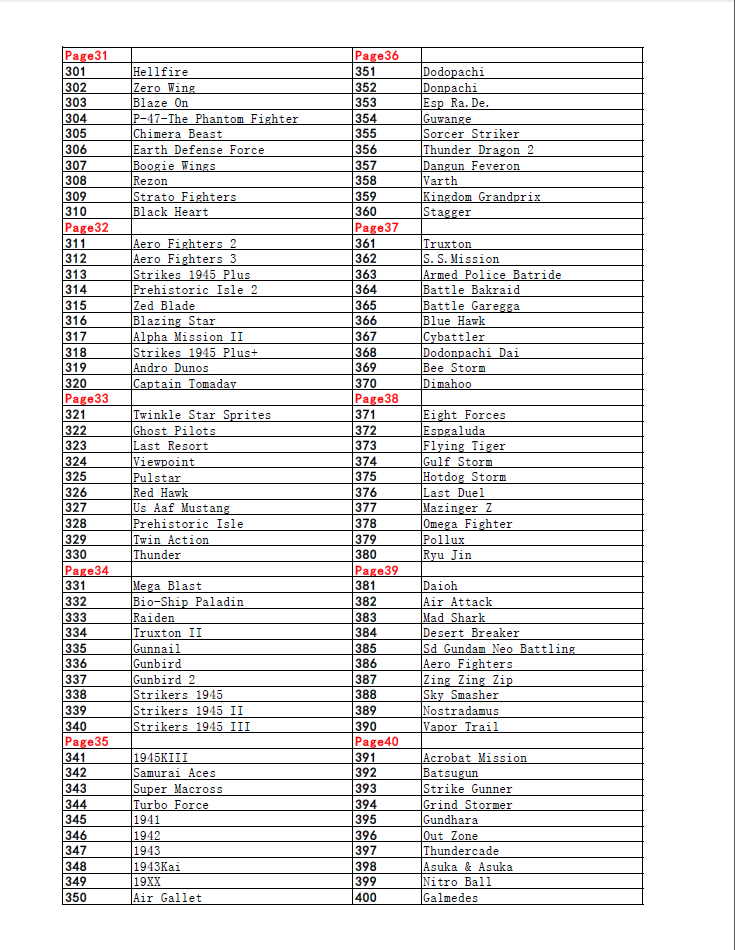 Customized Pannel Stickers
Baoli Animation has a professional technical development team and design team to customize products according to your needs. Or you have a favorite sticker pattern, as long as you provide the drawings, we promise to ship within 48 hours after placing the order. Baoli a mature manufacturer and our products are sold overseas at the factory price.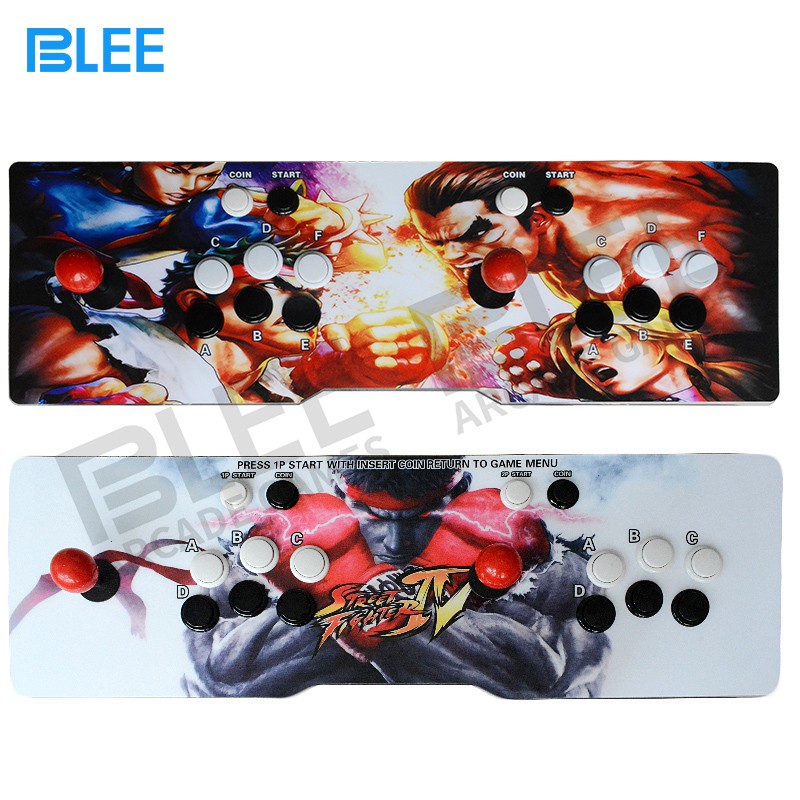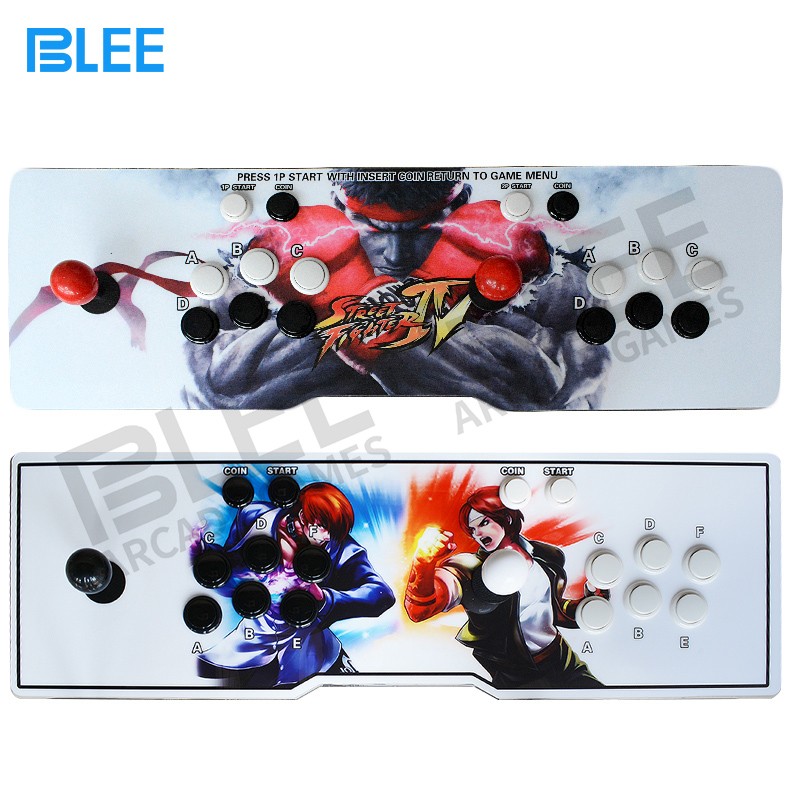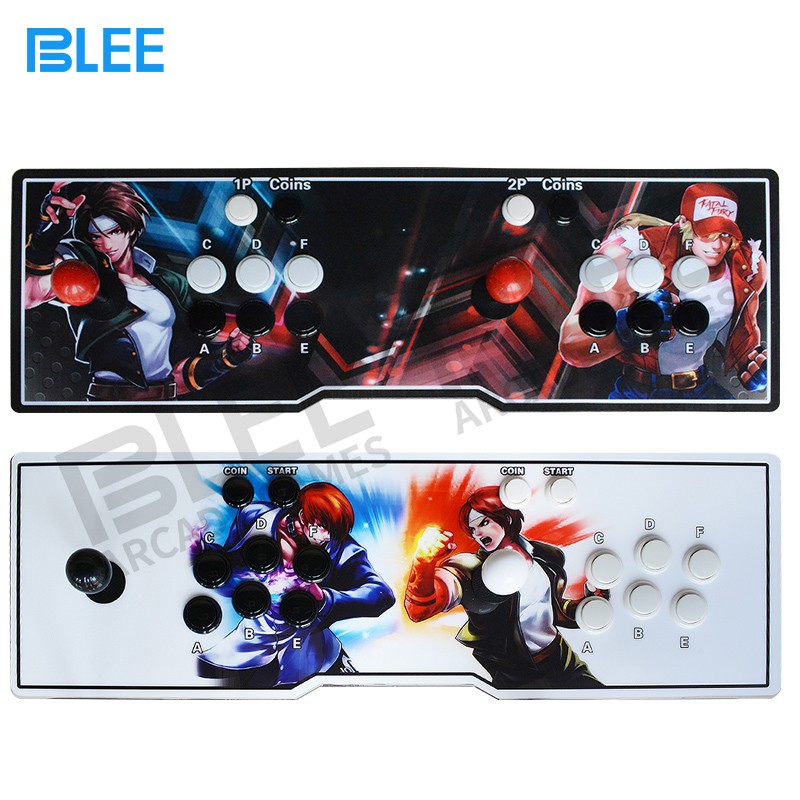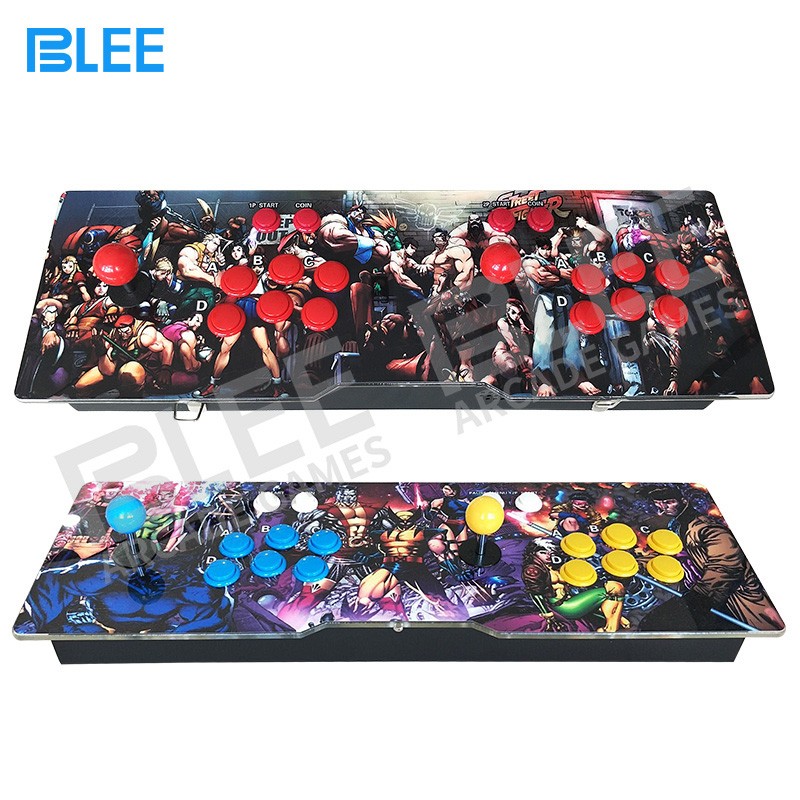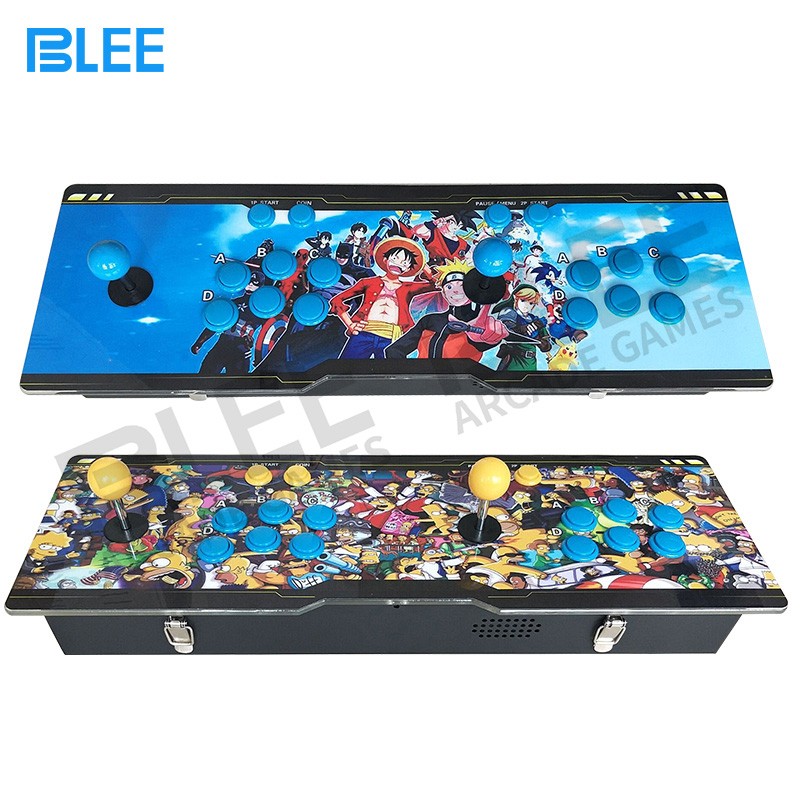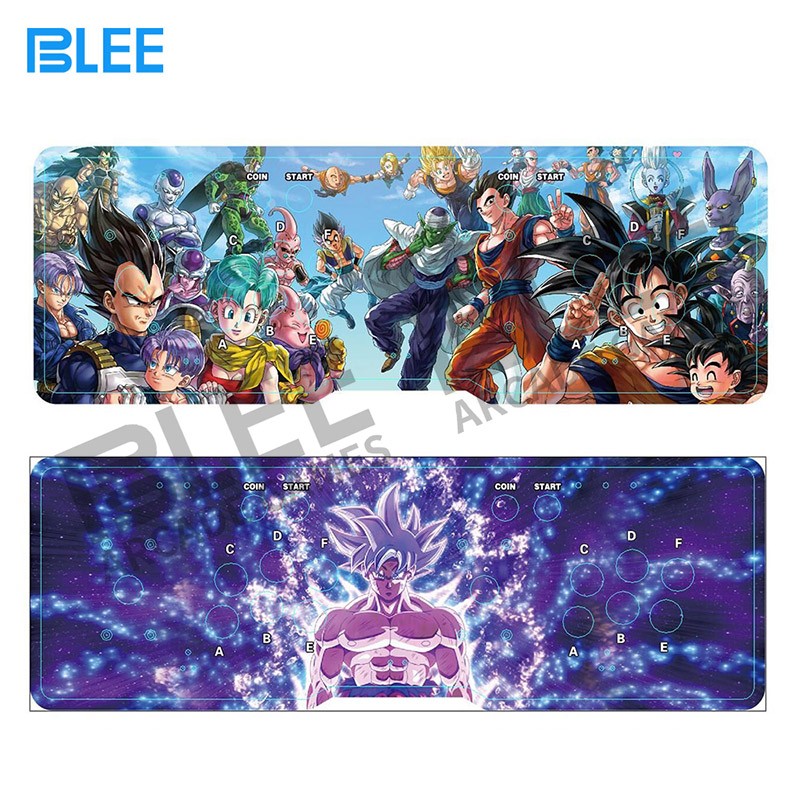 Guangzhou Baoli Animation Technology Co.,Ltd arcade game machine manufacturer was established in 2002. We have a professional technical development team, engaged in research and development of game machine software, production and sales of arcade game consoles.
If you want to know more about Baoli Animation, please contact us.
Scroll to Top