Arcade Game Machine Payment System Card Reader Writter
Brand

BLEE
MOQ

1
Place of origin

Guangzhou, China
Lead Time

4-7 working days for stock, 12-30 working days for production
Packing

Standard Exports Cartons
Shipping

By sea, By air or By express delivery(DHL, FEDEX, UPS)
Payment Terms

D/A, T/T, Western Union, Paypal, Others
Smart card system is a professional management, generally used to replace "coin" and "cash" in your business.
Its card reader features in compact size with elegant outlook, LCD display with 12 keypads: 0~9 NUMERIC, CANCELLATION and CONFIRMATION keypad, membership card slot designs in the bottom of the card reader to save space.
With numeric keypads, it is suitable for various arcade machines, especially good for the casino gambling machines, the user can key in the number easily.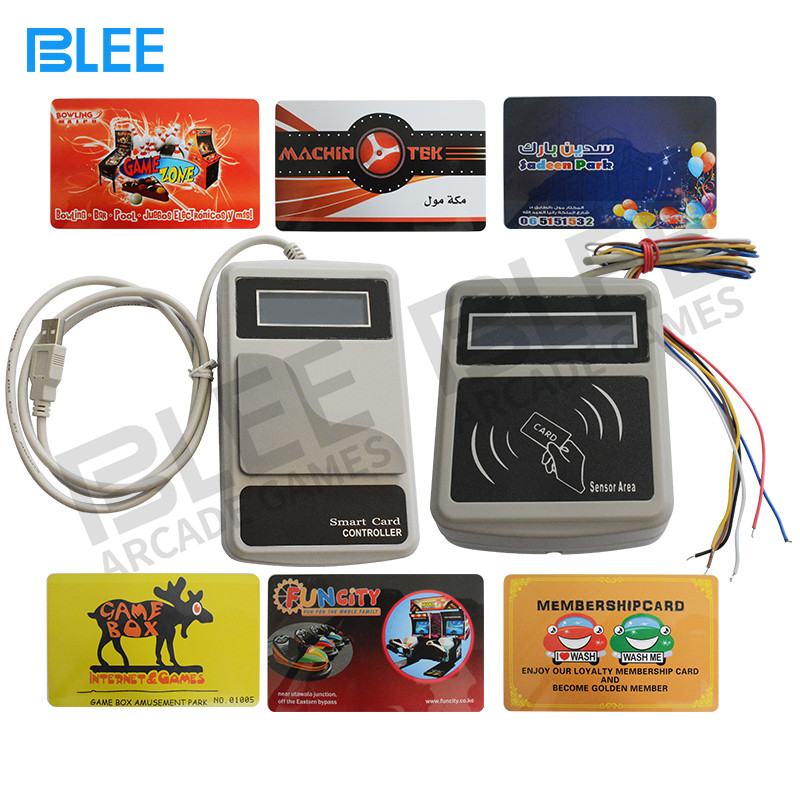 ●Works on Windows based system
●USB connector, easy to connect to computer
●Radio Frequency Identification Technology
●Compact size with elegant outlook
●LCD 16 byte digital display
●Store bonus and ticket value
●No Internet and Server required
●Recharge its value for many times

● 0~9 numeric: input value
● Cancellation: cancel inputed value
● Onfirmation: card reader will deduct value as display from the card
How It Works (when Setup Onto Gambling Machines)
● Install the Management software onto the PC and connect with its Controller
● Install Mini LCD card reader on each machine
● Issue and add value to Membership Card for customers by the Controller
● Customers use its membership card instead of inserting coins to use the machine. If there is any coins or ticket reward, customer can save coins or ticket value back to its Membership card
● Daily income and game's report can be view and check on the PC which installed with Management Software
● Smart Card Controller (writer): issue membership card and add card value
● Mini Card Reader: show and deduct the value from membership card
● Management Software: setting, manage whole system
● Membership Card: issued to customers to save its own value (welcome customized graphic design, minimum order quantity 100 pieces)
◆◆
1 Set Machines Package
1 * Mini card reader
1 * smart card controller
100 * membership card ( >1000, we can make OEM logo for you)
1 * management software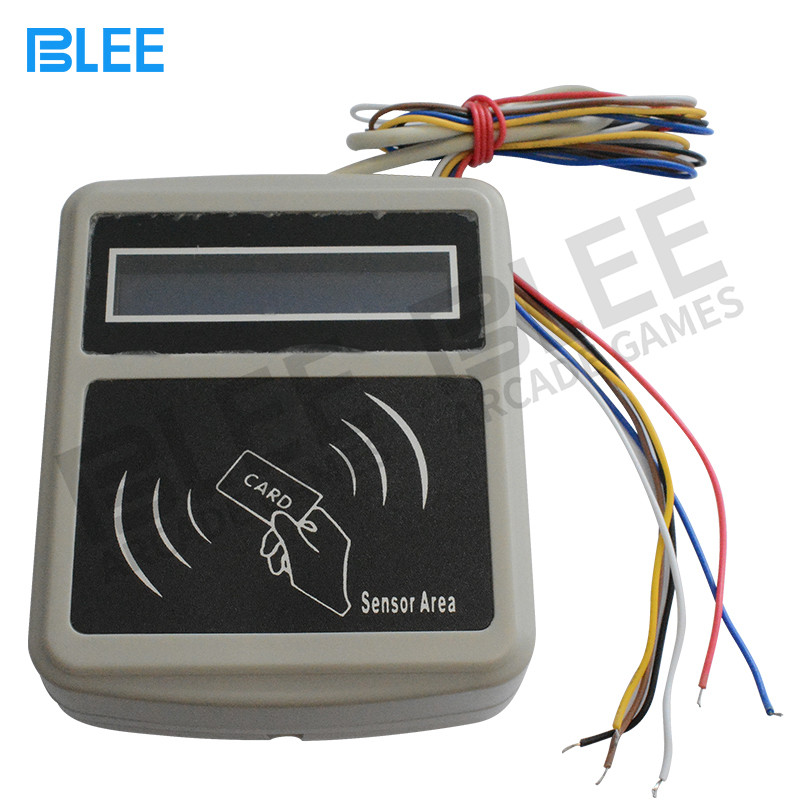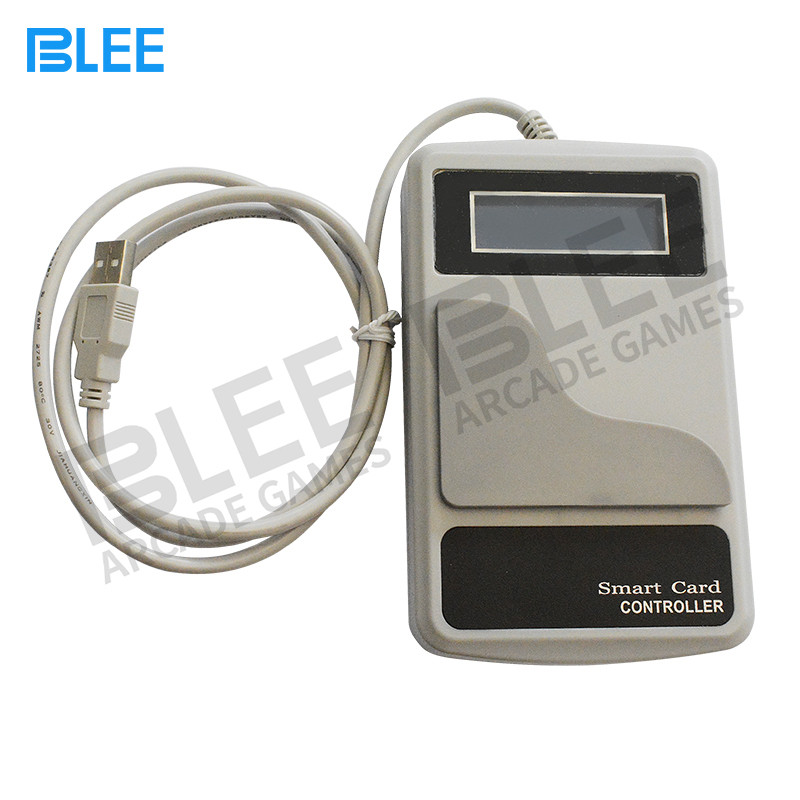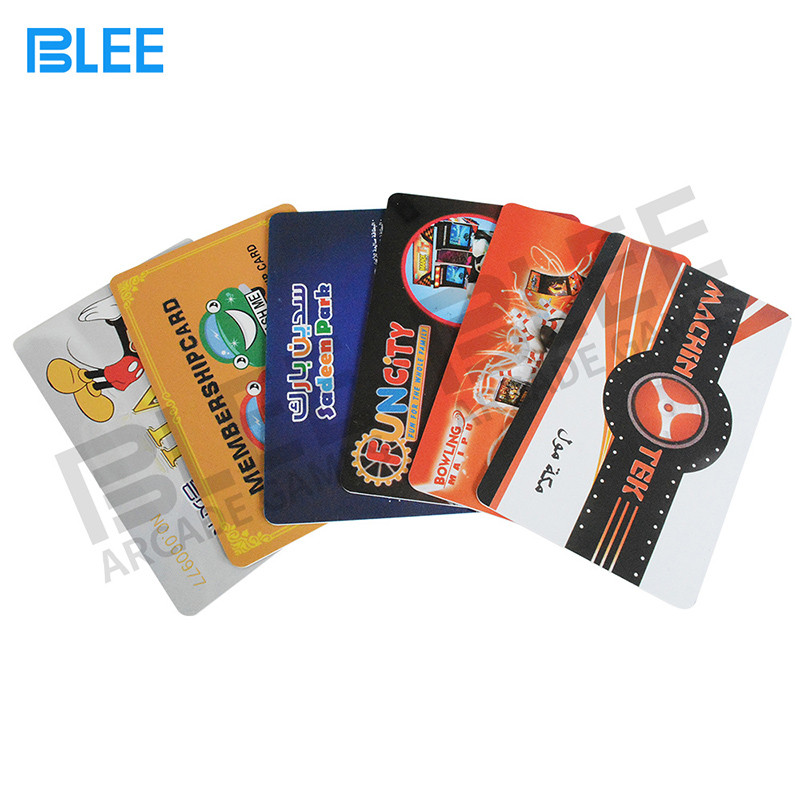 Scroll to Top