Today is Christmas, BLEE wishes every customer a Merry Christmas
About Christmas
The name Christmas is short for "Christ's Mass". A Mass is a kind of Church service. Christmas is a religious festival. It is the day we celebrate as the birthday of Jesus. There are special christmas services in Christian churches all over the world. But many of the festivities of Christmas do not have anything to do with religion. Exchanging gifts and sending Christmas cards are the modern ways of celebrating the Christmas in the world.
The birth of Jesus had a story: In Nazareth, a city of Galilee. The virgin's name was Mary was betrothed to Joseph. Before they came together, she was found with child of the Holy Spirit. Joseph her husband was minded to put her away secretly. While he thought about these things, Gabriel, an angel of the Lord appeared to him in a dream and told him did not be afraid to take Mary as wife. And Mary will bring forth a Son, and he shall call his name, Jesus, for he will save his people from their sins.

Before Jesus births, Joseph and Mary came to Quirnius was governing Syria. So all went to be registered, everyone to his own city. Joseph also went up out of Galilee, out of the city of Nazareth, into Judea, to the city of David, which is called Bethlehem, because he was of the house and of the lineage of David, to be registered with Mary, his betrothed wife, who was with child. So it was that while they were there, the days were completed for her to bedelivered. And she brought forth her firstborn Son, and wrapped him in swaddling cloths, and laid him in a manger, because there was no room for them in the inn.

And that, Christmas is the feast of the nativity of Jesus, is on 25th, December every year. But nobody know the actual birthday of Jesus. And the Christmas has become popular when Christmas cards appeared in 1846 and the concept of a jolly Santa Claus was first made popular in nineteenth Century.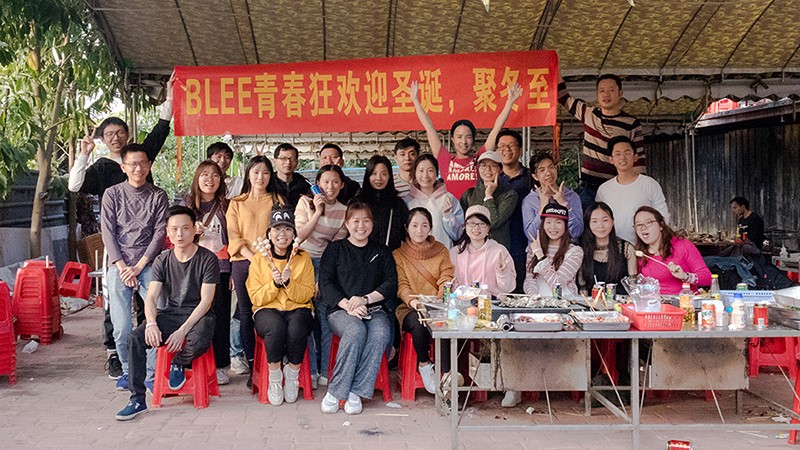 About us
Guangzhou Baoli Animation Technology Co., Ltd has been in development for nearly twenty years, is a collection research and development, manufacturing, marketing as one of the private enterprise of Electronic Science and technology. The company has developed BLEE brand,The company's main business scope is coin selectors,coin acceptor with timer,coin acceptor with pc control,ticket dispenser machine,redemption ticket push button switch, micro switch,cam lock, power supplies, joysticks, game tokens, PCB board, game machines and many other game accessories.
Guangzhou Baoli Company will constant carry forward the "dedication, focus, integrity, and innovation" entrepreneurial spirit, to "develop the best products, to achieve the optimal cost-effective products, to provide the best service" as the three most competitive strategy, create value for consumers.
We warmly welcome worldwide manufacturers to visit our factory and guide our work.Besides,we sincerely hope we will have a chance to cooperate with each other,We are looking forward to creat a better future with you.