How much do you know about Guangzhou Dragon Boat Festival?
The Dragon Boat Festival is known as the May Festival in Guangzhou. When it comes to the Dragon Boat Festival, the first reaction is to eat zongzi, but more and more old customs are gradually forgotten. In fact, regarding the Dragon Boat Festival, there are still many folk customs in old Guangzhou.
In addition to rowing dragon boats and offering sacrifices to ancestors, the customs of the Dragon Boat Festival in Guangdong include sticking "noon time symbols" after lunch. The cinnabar is mixed with realgar wine, and a red dot is placed on the child's forehead, chest, and palm to ward off evil spirits; as well as the custom of soaking in "dragon boat water", "new holding craftsmanship" and "sending disasters".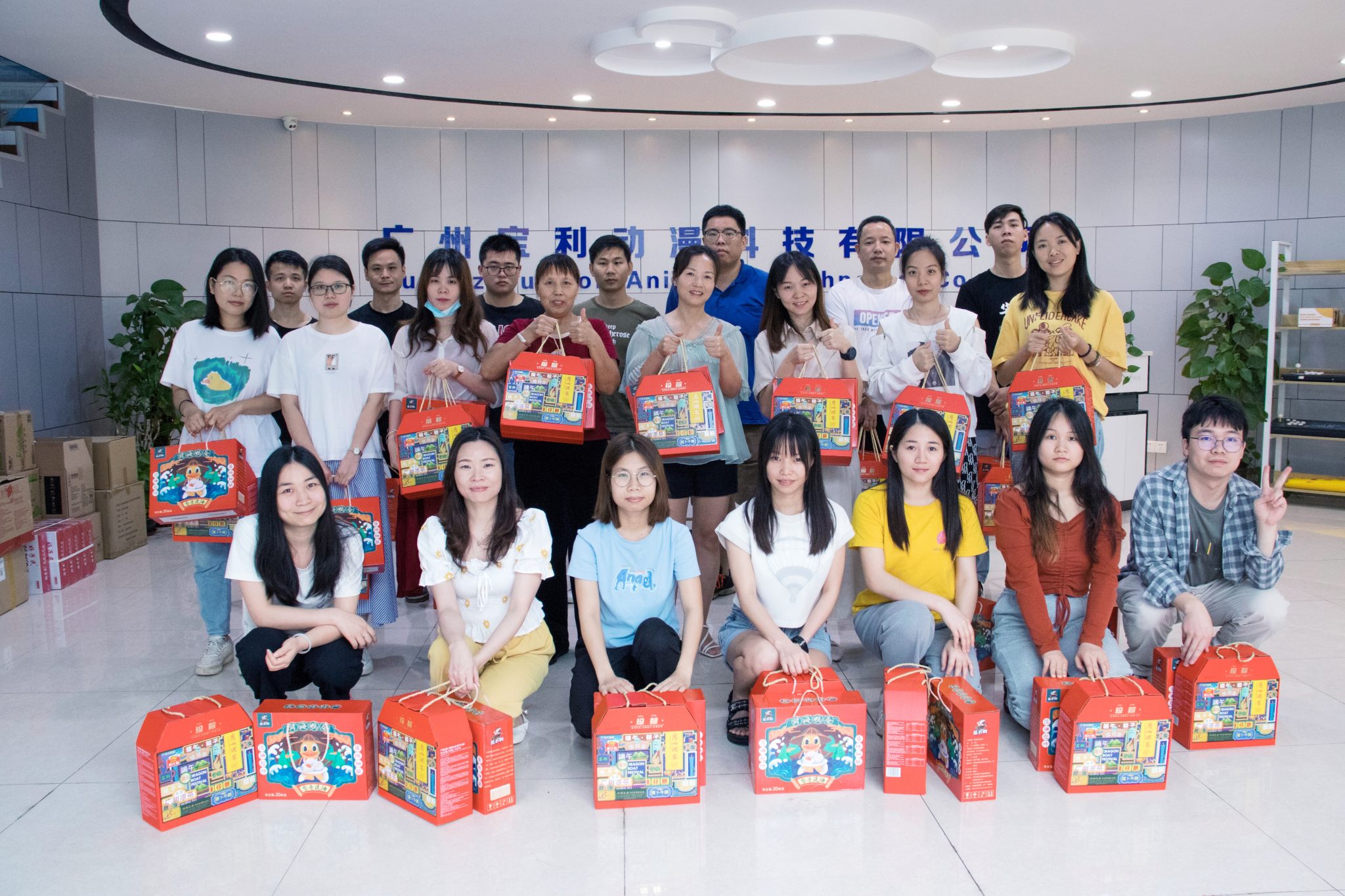 Let me ask you to eat more zongzi with the blessing of a great poet; Let me drive a dragon boat full of blessings to you;
Let me give a peach branch to your hand to send away disaster and usher in peace for you! I wish you a happy Dragon Boat Festival!
About us
Guangzhou Baoli Animation Technology Co., Ltd has been in development for nearly twenty years, is a collection research and development, manufacturing, marketing as one of the private enterprise of Electronic Science and technology. The company has developed BLEE brand,The company's main business scope is coin selectors,coin acceptor with timer,coin acceptor with pc control,ticket dispenser machine,redemption ticket push button switch, micro switch,cam lock, power supplies, joysticks, game tokens, PCB board, game machines and many other game accessories.
Guangzhou Baoli Company will constant carry forward the "dedication, focus, integrity, and innovation" entrepreneurial spirit, to "develop the best products, to achieve the optimal cost-effective products, to provide the best service" as the three most competitive strategy, create value for consumers.
We warmly welcome worldwide manufacturers to visit our factory and guide our work.Besides,we sincerely hope we will have a chance to cooperate with each other,We are looking forward to creat a better future with you.