Burning Summer Can Never Stop Our Passion on Work
Yesterday, the delivery of our Blee arcade game accessories as a new project went smoothly! It took about three months for the customer to know about us and make the deal. It's surprising that the customer of this project has a feeling of should have been meeting us much earlier before, and mutual trust is built so fast. He said that he felt the power of made in China for the first time and the rise of Chinese brands.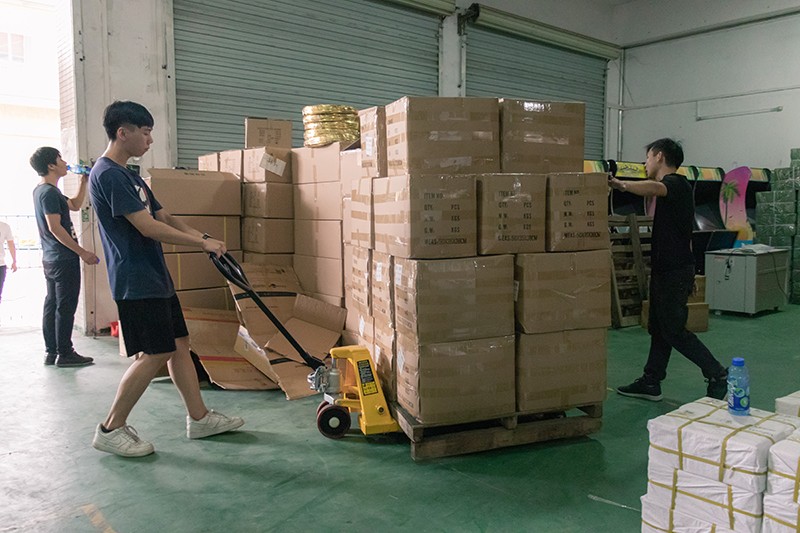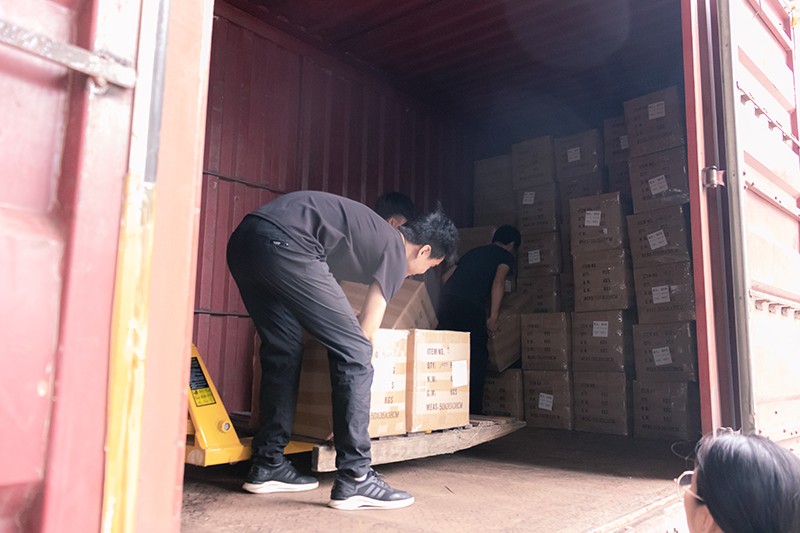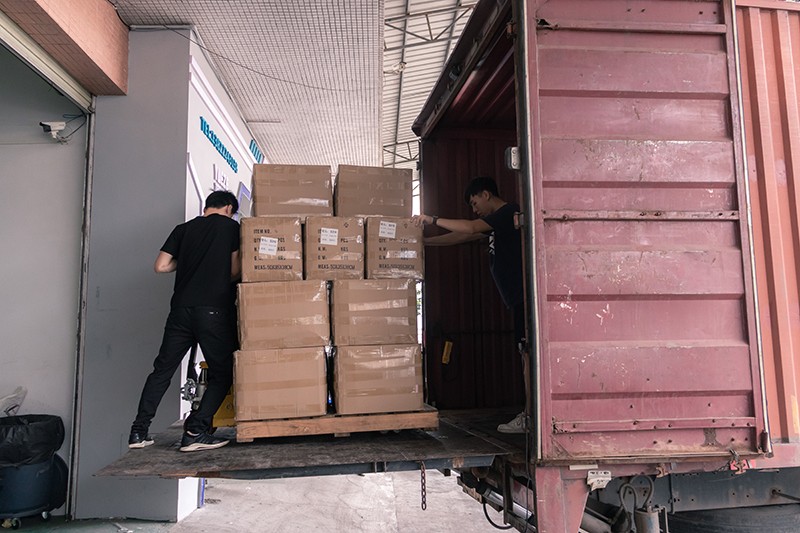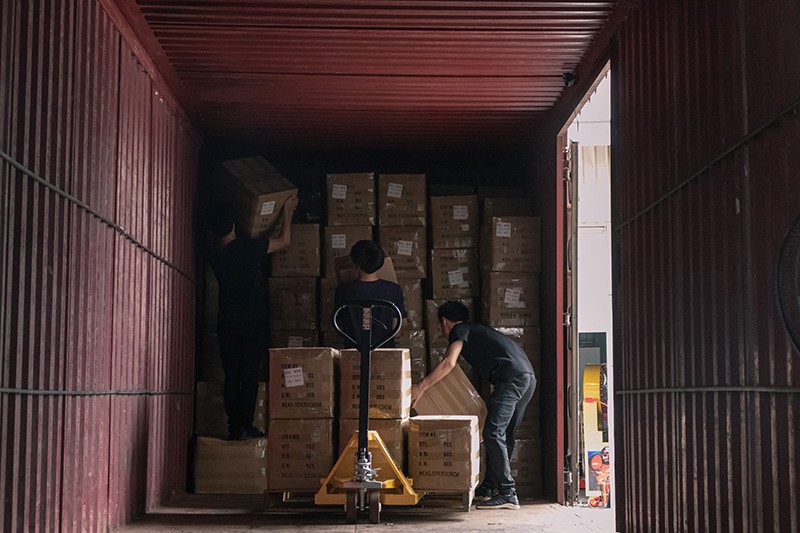 Due to the impact of the epidemic, the delivery time of Blee arcade game accessories project was slightly delayed, but the delivery of this project has come to a successful end, though we will still have more projects and challenges in the future.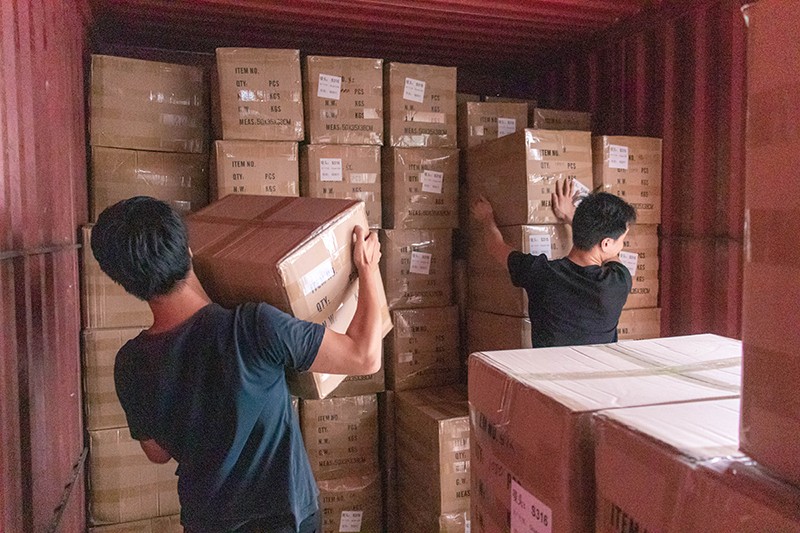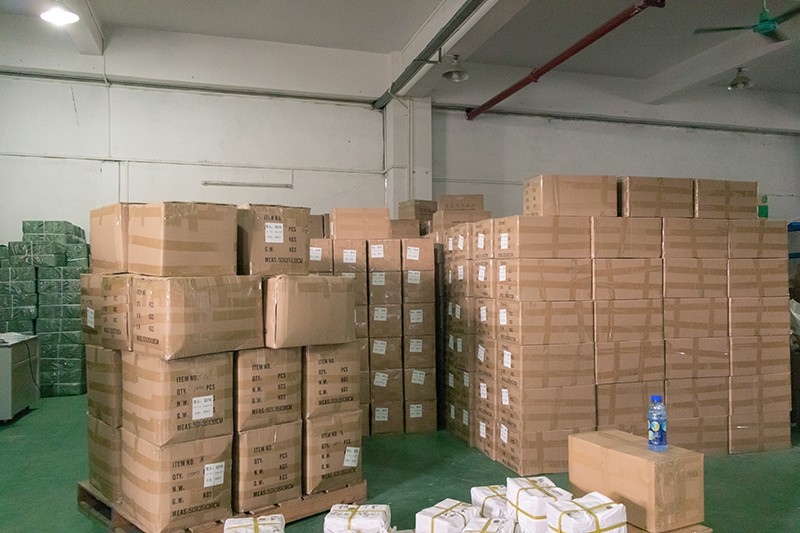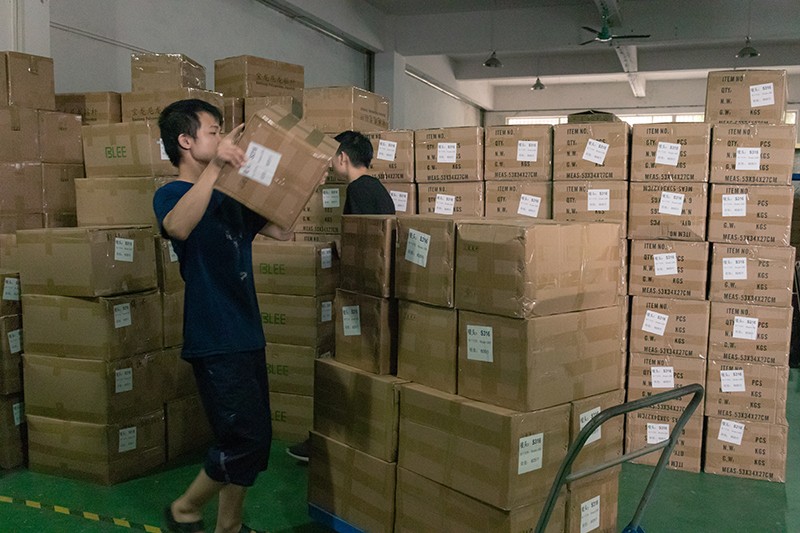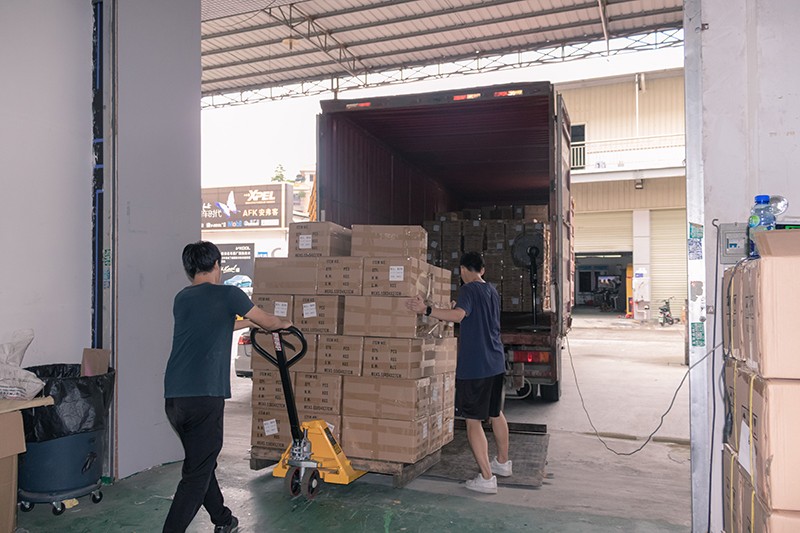 Welcome people from all walks of life to get in touch with us based on win-win business cooperation!  Feel free to contact us via email: kathy@bleearcade.com
Contact person:  Kanthy Fan