BLEE Annual Ceremony Summary Conference
Today, the sun is shining outside the window, and the interior is warm! In the past 2020, the company has withstood the test of the market. After the joint efforts of the majority of employees, the company has achieved good results in all work. As the Spring Festival is approaching, we are here to gather together to hold the 2020 company summary and commendation meeting, aiming to recall the work of the past year, sum up experience, learn lessons, and discuss the company's future development plans.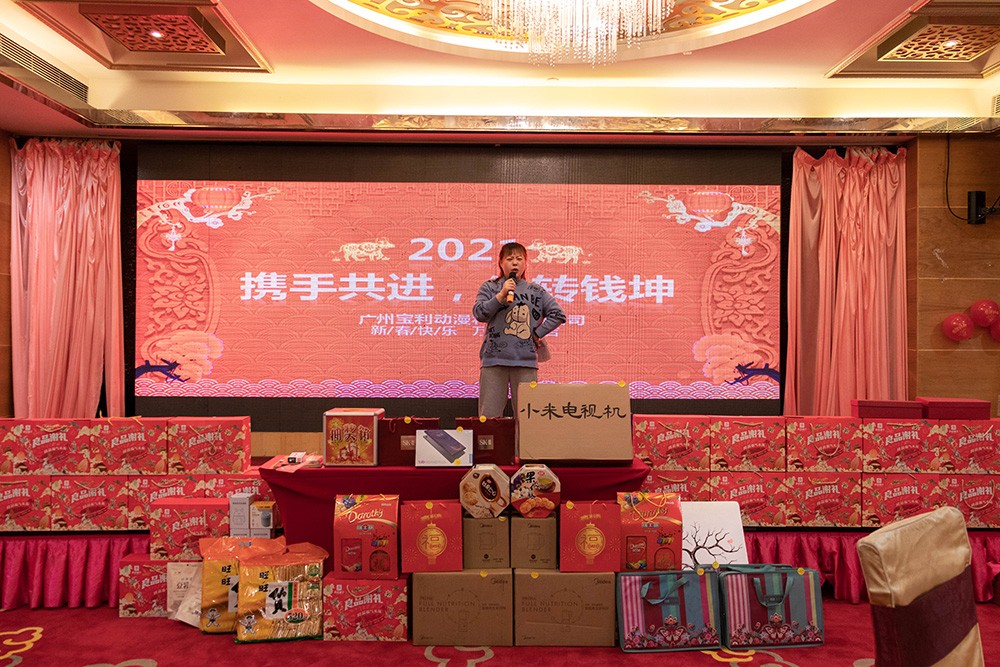 First of all, Ms. Tan, the general manager of the company made an important speech, giving an opening speech and annual summary. And give important instructions on the direction of development in 2021.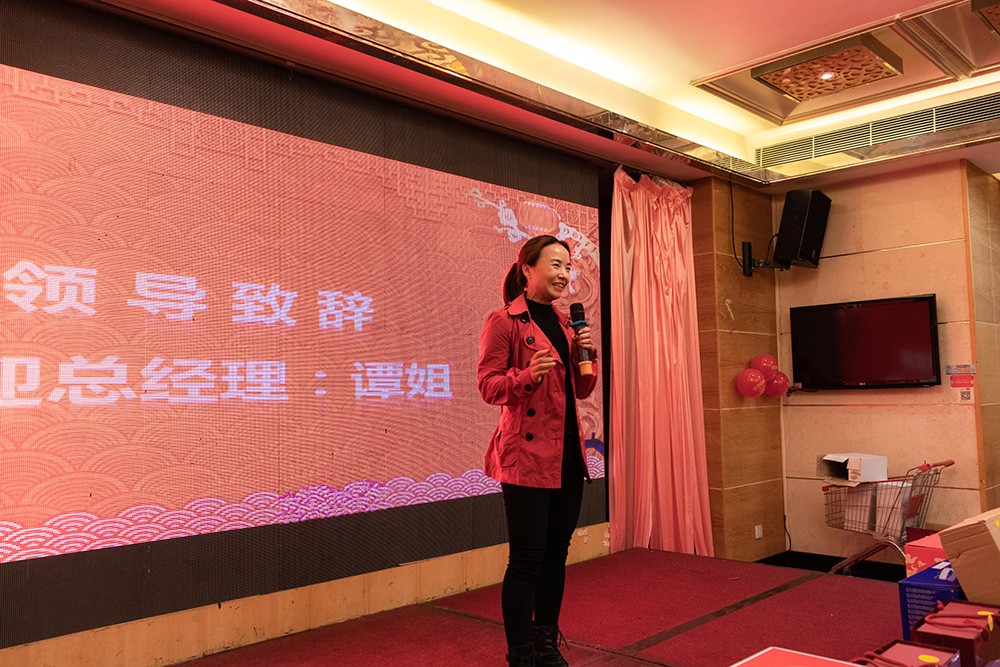 Looking back on the good times of 2020, Believe 2021 will be better. Important leaders of the company host the annual BLEE Annual Ceremony Summary Conference and witness the achievements of our development in 2020.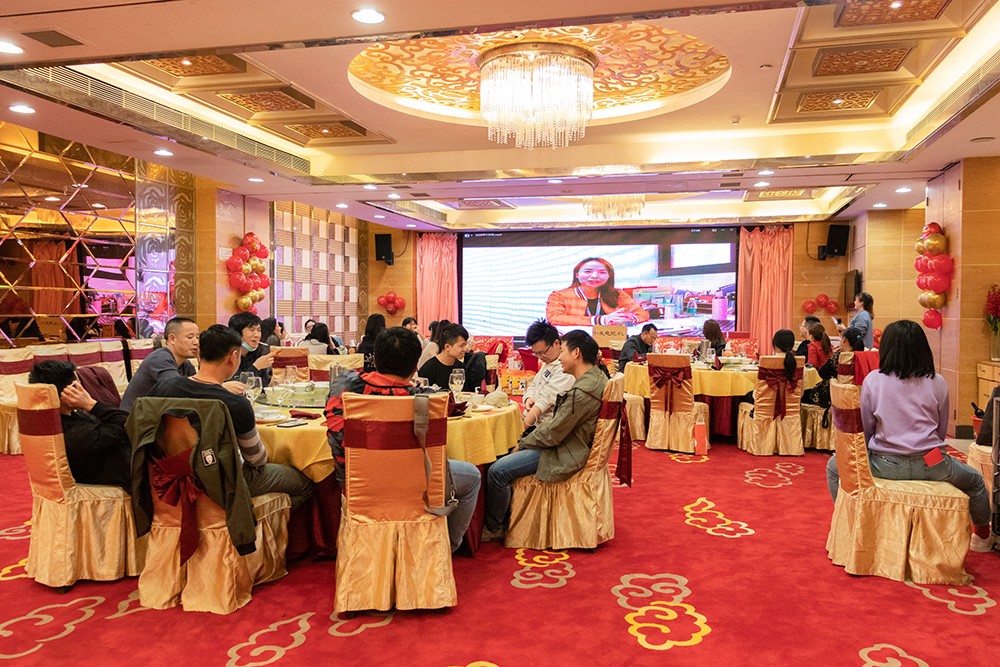 The company's general manager awards our employees.In 2020, our staff seriously serve every customer. In order to achieve the great goal of "becoming a leader in the animation industry", we are not afraid of hardships.